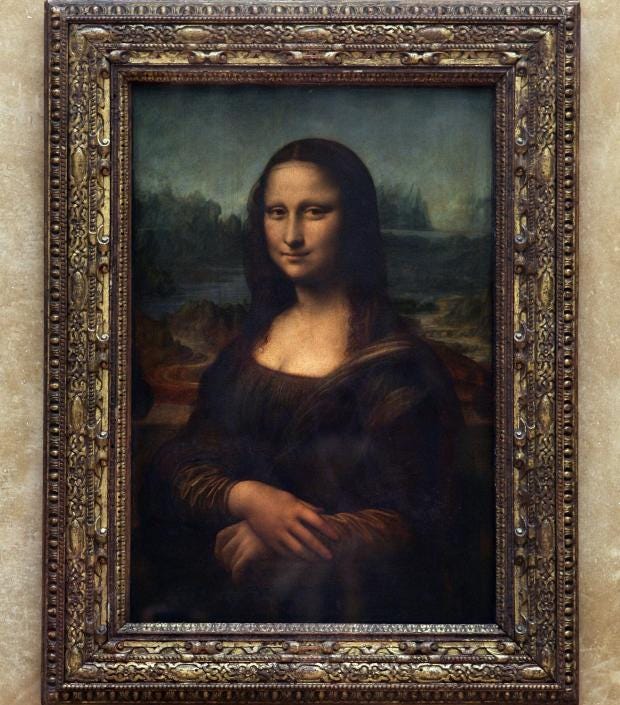 ::
Thich Nhat Hanh
"When I see someone smile, I know immediately that he
or she is dwelling in awareness. This half-smile, how
many artists have labored to bring it to the lips of
countless statues and paintings? I am sure the same
smile must have been on the faces of the sculptors and
painters as they worked. Can you imagine an angry
painter giving birth to such a smile? Mona Lisa's smile
is light, just a hint of a smile. Yet even a smile like that
is enough to relax all the muscles in our face, to banish
all worries and fatigue. A tiny bud of a smile on our lips
nourishes awareness and calms us miraculously. It
returns to us the peace we thought we had lost.
Our smile will bring happiness to us and to those
around us. Even if we spend a lot of money on gifts for
everyone in our family, nothing we buy could give them
as much happiness as the gift of our awareness, our
smile. And this precious gift costs nothing.
source: Thich Nhat Hanh, Peace Is Every Step, PDF file p. 22
::
::
::